House of the Week: Multiple adjacent SoDo homes available for $1,390,000
You do not want to miss this opportunity!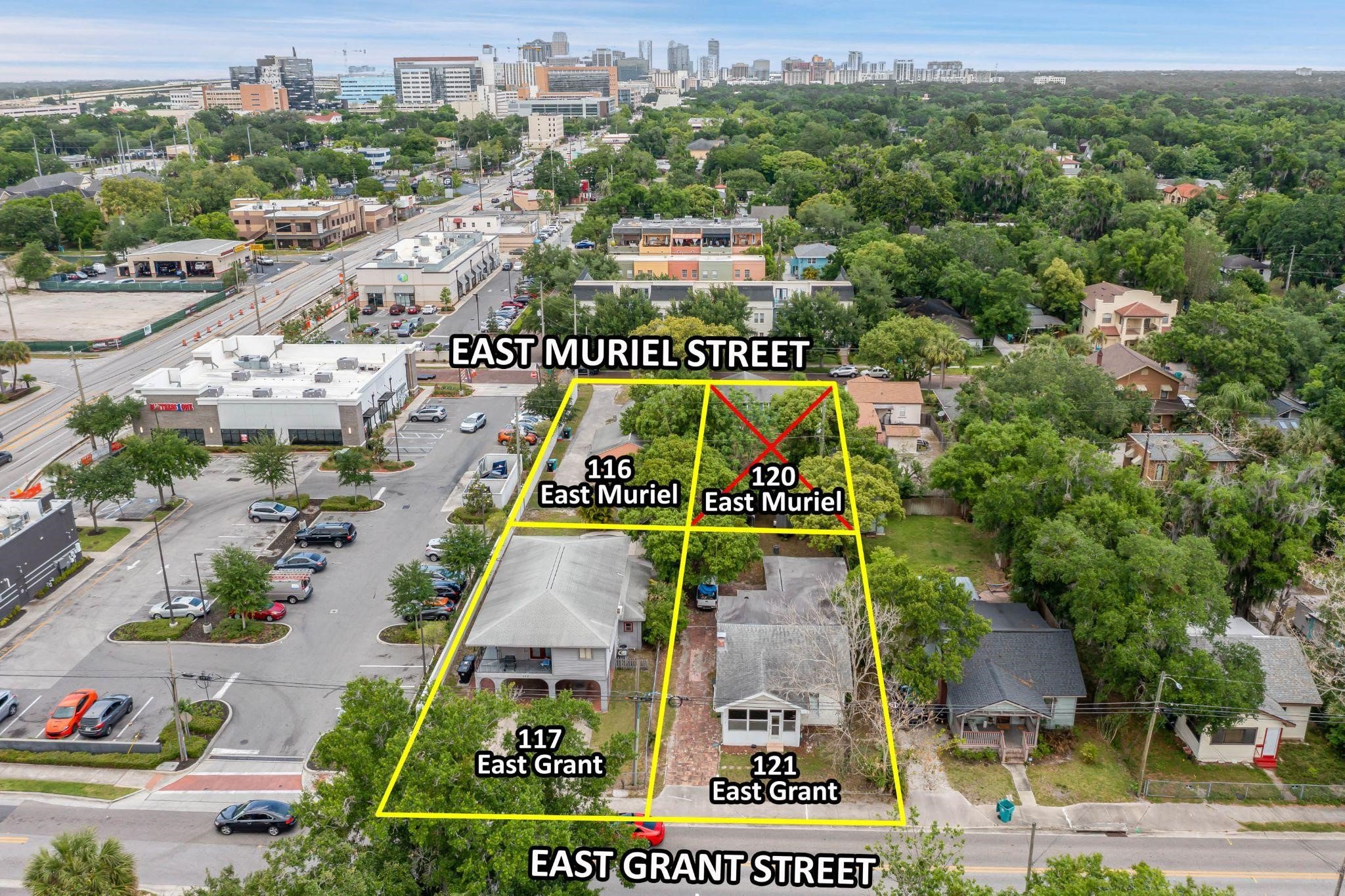 Multiple rental properties adjacent to each other in the heart of the SoDo District, just south of Downtown Orlando, are currently available for purchase.
The rare opportunity to purchase these homes at 117 E. Grant Street, 121 E. Grant Street, and 116 E. Muriel Street is ideal for new luxury homes, townhouses, or investment properties in one of the hottest downtown neighborhoods.
ABOUT THE PROPERTIES
The two-story home at 117 E. Grant Street [GMap] features a wood-burning fireplace, covered parking for two cars in the front of the home, and an in-ground swimming pool with a patio. 118 and 120 E. Muriel are in the same duplex, and 121 E. Grant Street is a single-family home. Total combined square footage of 4,707. Currently rented for $8,144 a month plus an additional $1,800 for the single-family home when occupied.
The properties are all zoned for the Boone/Blankner School District and are within walking distance to Earth Fare and Super Target, and have easy access to new bike paths, SunRail, and the Lynx bus system.
CONTACT INFORMATION
Click HERE for more information or contact Eric Rollings, Mainframe Real Estate, 407-256-2470 or eric@mainframere.com.