Mount Dora: 10 Great Places to Live in Orlando in 2023
Discover Orlando's Best Neighborhoods!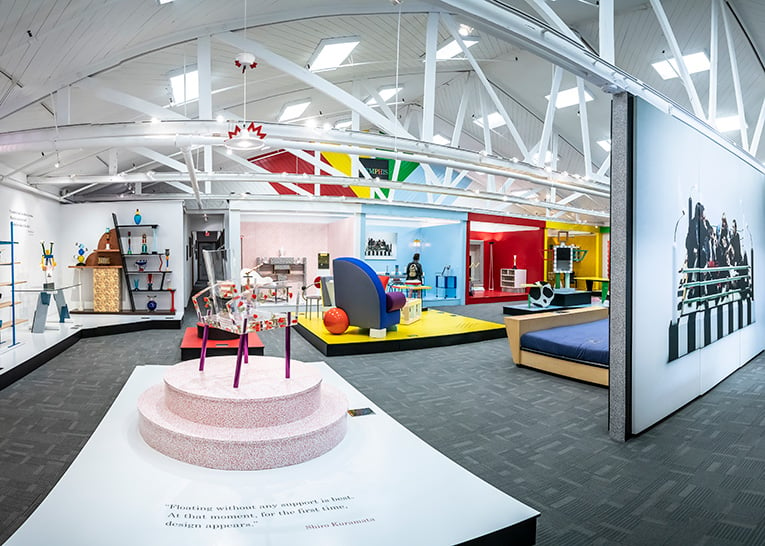 Photos by Roberto Gonzalez
In the heart of Florida, away from the hustle and bustle of Miami's nightlife and Orlando's theme parks, lies a city that has effortlessly managed to retain its charm and beauty, Mount Dora. This enchanting locale, nestled beside Lake Dora, offers a quality of life that is rich in history, nature, and community spirit.
When discussing Mount Dora, one cannot help but mention its picturesque downtown area. Third Avenue and Donnelly Street, adorned with an array of boutique shops, art galleries, and local eateries, exude an inviting small-town vibe. The annual Mount Dora Arts Festival, which draws artists and art lovers from across the country, transforms this charming downtown into an open-air gallery, showcasing a diverse range of artistic expressions.
Another significant feature that makes Mount Dora an extraordinary place to live is its rich history. The city's historical district, with its well-preserved structures such as the Donnelly House and the Old Mount Dora Atlantic Coast Line Railroad Station, serve as a timeless testament to Mount Dora's past. The Mount Dora History Museum, housed in the city's original fire station and jail, provides residents with a fascinating look into the city's storied history. This commitment to preserving and honoring its heritage gives Mount Dora a sense of character that is both captivating and endearing.
In Mount Dora, the allure of nature is always within reach. The city's location along Lake Dora provides not only stunning views but also a plethora of recreational opportunities. Palm Island Park, a natural gem with a boardwalk meandering through wetlands and forest, offers a tranquil space for residents to reconnect with nature. At the same time, Gilbert Park and Grantham Pointe, home to the iconic Mount Dora Lighthouse, provide a perfect setting for picnics and leisurely strolls.
Being a resident of Mount Dora also means being part of a close-knit community. This city hosts a variety of events throughout the year, fostering a strong sense of camaraderie among its residents. The Mount Dora Blueberry Festival, the Christmas Walk, and the Music Festival are just a few examples of these communal gatherings that reinforce the city's welcoming spirit.
Further enhancing the appeal of living in Mount Dora is the city's commitment to sustainability. The Mount Dora Community Building, for instance, is LEED certified, highlighting the city's effort towards embracing eco-friendly practices. The city also encourages sustainable living through initiatives like the community garden program, which promotes local food production and community involvement.
Mount Dora boasts some top-rated schools such as Mount Dora High School, known for its strong academic programs and dedicated faculty. The city also prides itself on its thriving library system, with the W.T. Bland Public Library offering an extensive collection of books and digital resources, as well as community events and programs.
Living in Mount Dora is an extraordinary experience. With its quaint downtown, rich history, beautiful natural environment, strong sense of community, commitment to sustainability, and excellent educational institutions, Mount Dora offers its residents a quality of life that is hard to find elsewhere.
This charming city, with its unique blend of the old and the new, is not just a place to live, but a place to call home.
---