Newsletter
Subscribe to our mailing list here
Things To Do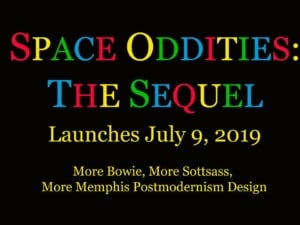 Jan 17 @ 10:00 am – 5:00 pm
Modernism Museum Mount Dora
The Modernism Museum Mount Dora is pleased to announce its new exhibition, Space Oddities: The Sequel. The exhibition opens on Tuesday, July 9th and will run until mid-2020. Space Oddities: The Sequel expands upon the Modernism Museum's exhibition of mind-bending Post-Modern designs created by the radical 1980s design collective known as Memphis. This exhibit features hundreds of new Memphis design...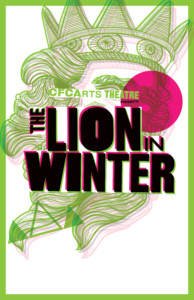 Jan 17 @ 7:30 pm – 9:30 pm
Central Florida Community Arts
Christmas of 1183, in King Henry II of England's palace in Chinon, France. Typical family squabbles can't compare to those of the English monarchy gathering for the holidays, especially with the king's three sons all vying for the throne. This Christmas court is full of lies and treachery, sure to keep you on the edge of your seat! Sponsor: Central...
More Events >>